In the news:
Community Shabbat dinner and service, Feb. 21, 6:30pm. RSVP/fee.
Purim
Join us for our Purim Celebration and Megillah Reading on March 9, 6:30pm
Order Mishloach Manot Baskets for the entire Adat Shalom Community by clicking here.
Service Times:
Morning Minyan:
Mondays and Thursdays - 7am
Every Saturday Morning
Morning Service - 9:30am
Tot Shabbat
First Saturday of every month - 10:30am
Tot Ulpan
Second & Fourth Saturday of every month - 10:30am
Click here to send a general email inquiry to the synagogue.
Stay Up To Date
Sign up for our e-newsletter:
Meet Rabbi Nolan Lebovitz

To learn more about Rabbi Lebovitz, click here.
Ongoing Classes:
Monday Morning with the Masters Every Monday at 8:15am
Talking Torah
Every Thursday at 10:00am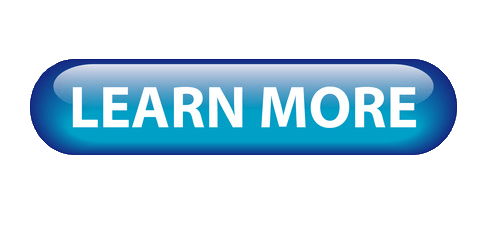 Gala 2019 Virtual Journal
click here
Leading up to the High Holidays, Rabbi Lebovitz is teaching the ten chapters of the Kabbalistic text Tomer Devorah. Please click below to listen to the most recent teaching. Tomer Devorah identifies the 13 Attributes of God, which Rabbi Cordovaero derives from a quote in the Book of Micah. Rabbi Lebovitz teaches us how we can incorporate these 13 Attributes within ourselves and live a more godly life. For previous teachings, please click on the "Learning" tab at the top and then scroll down to "Sermons and Podcasts."
---------------------------------------
"Avinu Malkeinu"
by Cantor Dale Schatz
September 2018
Please enjoy this special version of Avinu Malkeinu from Selichot. We hope you delight in this taste of our High Holiday services.
Sun, February 16 2020 21 Shevat 5780